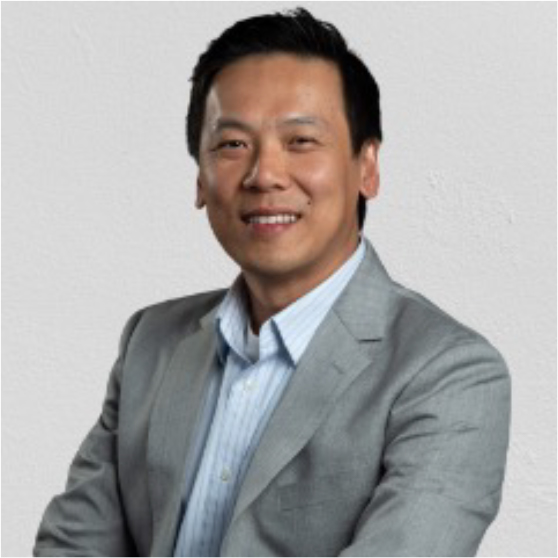 Enanta's vision is to transform the lives of patients with curative therapies, and we seek to collaborate with companies that share this goal. Through our partnerships, our objective is to extend our reach and bring best-in-class medicines to patients sooner.– Brendan Luu, Senior Vice President, Business Development
In November 2006, Enanta entered into a Collaborative Development and License Agreement with Abbott Laboratories to identify, develop and commercialize HCV NS3 and NS3/4A protease inhibitor compounds, including paritaprevir and glecaprevir. Read More »
The agreement was assigned by Abbott to AbbVie Inc. in January 2013 in connection with Abbott's transfer of its research-based pharmaceuticals business to AbbVie. In February 2009, Enanta and Abbott initiated a Phase 1 clinical trial on a protease inhibitor for hepatitis C virus (HCV). This work led to the successful development and commercialization of VIEKIRA PAK® and MAVYRET®/MAVIRET® – two cures for hepatitis C virus.
In September 2011, the National Institute of Allergy and Infectious Diseases provided funding for preclinical and early clinical development of a new class of bridged bicyclic antibiotics known as Bicyclolides.
In February 2012, Enanta entered into an exclusive collaboration and license agreement with Novartis for the worldwide development, manufacture and commercialization of its lead development candidate, EDP-239, from its NS5A HCV inhibitor program.
In July 2004, Enanta entered into an agreement with Shionogi to develop and commercialize an antibiotic for the treatment of community respiratory tract infections.